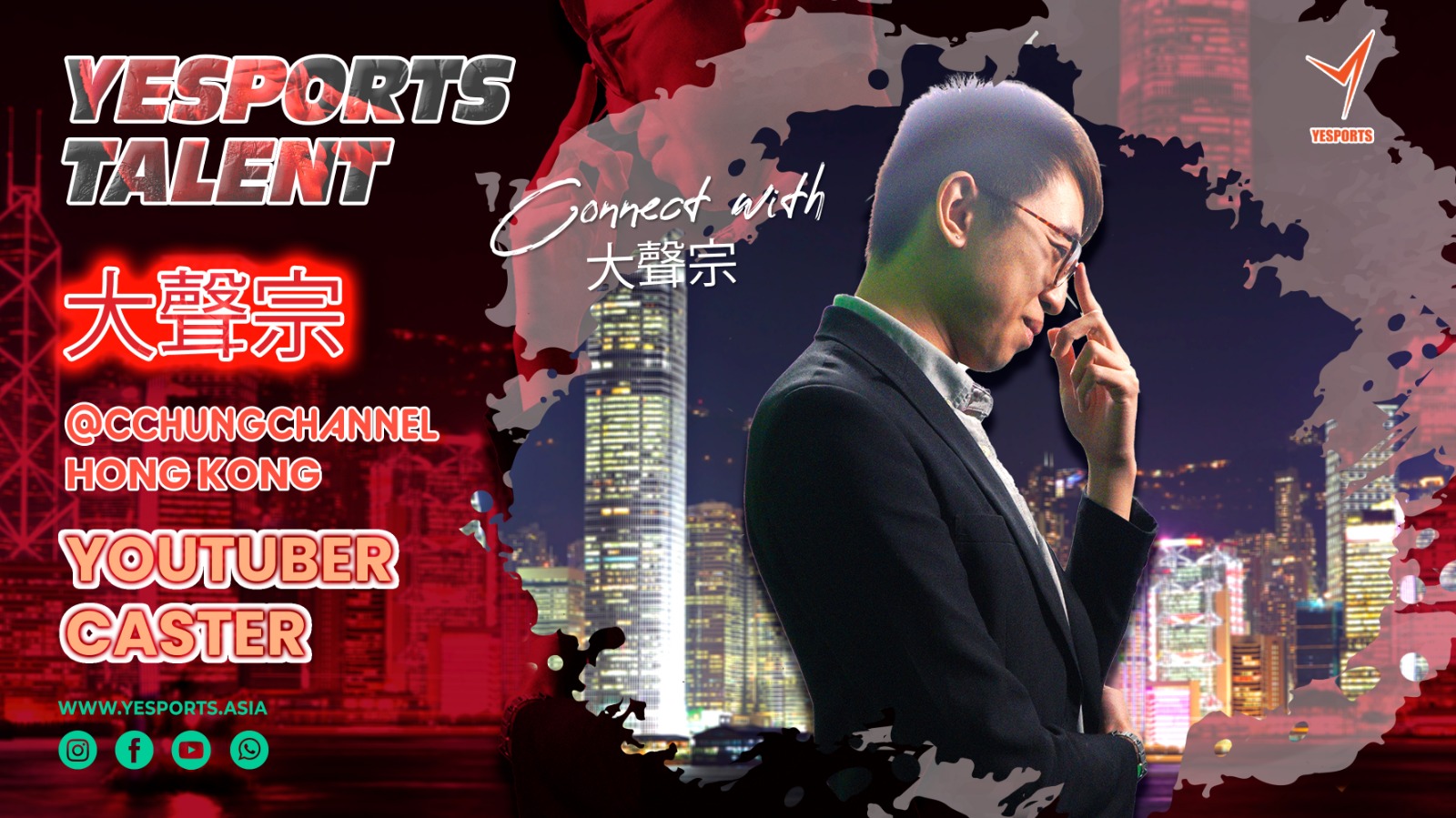 Hey, what's up, guys? How's everyone doing? Hope a fantastic one because it is that time of the month again for our exciting announcement! This month, we are extremely thrilled to have chosen 大聲宗 to be our talent of the month!
大聲宗 is a Youtuber that started his career in 2012 and has over 26k subscribers by now. He began pursuing his dream career as a Youtuber because of his passion for gaming and his eagerness to discover special tips and tricks in different games. Therefore, the videos he specializes in making are mostly about game guides, tips, and tricks in various mobile games. This is to pursue his initial purpose and motivation to start a Youtube Channel on sharing his own interests while helping others attain an edge in the game and elevate the whole gaming experience. He has a Facebook page exclusively for his great fans to keep up with his most updated videos.
Stay tuned with us for more updates from him! And keep an eye out for our latest updates for upcoming events featuring 大聲宗 and our other talents!
Find more about 大聲宗 Channel Chung: https://www.youtube.com/channel/UCepOMUJvRwQd16z04fMV-Yw
Show us your talent! JOIN US NOW! www.yesportstalents.com/apply