Yesports is a global "Career Development" + social media platform where more than 40 sectors' professionals, performers, athletes, gamers, talents etc. can develop their career, link up with sponsors & media, meet celebrities, upload profiles, exchange information, stay connected and seek funding for their endeavors!
Yesports Talents showcases talents from around the world and provides a platform especially for connecting to the corporates to maximise marketing synergies and merchandising strategies.
Increase your exposure by joining Yesports Talents! Connect yourself to the global marketing phenomenon! Join us NOW!
Yesports Group Summary 2022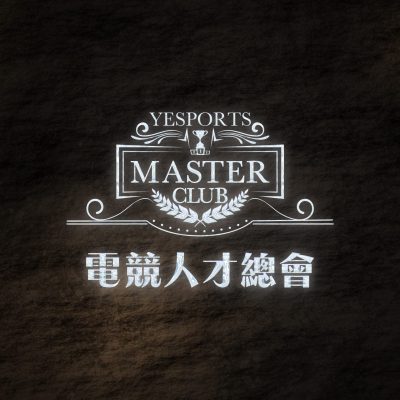 The formation of this pan Hong Kong Esports Club is to support and foster Hong Kong esports talents to compete both for local and also global esports tournaments & events (including all major game publishers' global tournaments, etc.) and gain well deserved global profiling and recognition for our Hong Kong esports gamers.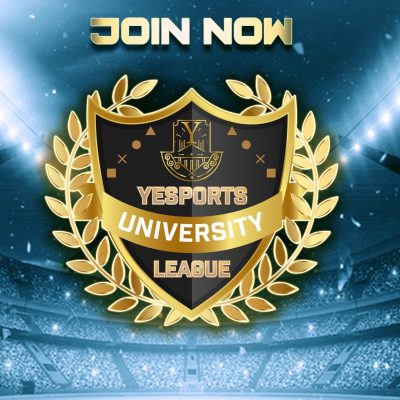 One of a kind of University League that covers multiple Continents, multiple Universities, multiple games and addresses both the esports and entertainment elements, excepted to be participated by a few hundred million+ audiences reach during the whole duration.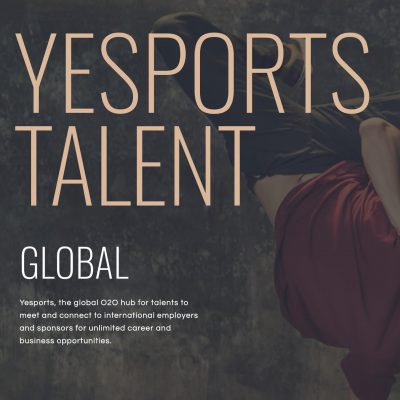 We welcome all types of talents including but not limited to professional/semi-pro gamers, commentators, coaches, team managers, DJs, singers, artists, dancers, entertainers, game designers, engineers, sports performance enhancers, podcasters, other professionals in sports marketing, AI & Big data, Multimedia, etc. to join us!

你係唔係搵緊機會喺 絕地求生M 嘅世界中挑戰自己?依家機會嚟啦,我哋將會同 RoseG 合辦絕地求生M 比賽【2023 Yesports x Rose Cup 絕地求生M 台港澳 東南亞區】,比你同其他高手一齊爭奪冠軍殊榮,仲有豐富獎金獎品等你嚟拎! 立即註冊報名,同Share呢個post比friend聽我哋嚟緊有個咁正嘅活動,我哋到時見! 報名方式: 報名日期:2023年5月23日至2023年5月31日(截止時間為香港時間18:00) 比賽日期:2023年6月2日至2023年6月4日 報名人數上限:64支隊伍,系統隨機分配淘汰賽次序 賽事網址: https://www.yesports.info/ 參賽者: 需年滿14歲 為了獲得比賽公告的通知,所有選手必須加入我們的 Discord 服務器! Discord 連結:https://discord.gg/pCUQkQFj 比賽賽程: 比賽將分為海選、決賽。 所有比賽報到時間會在比賽開始前一小時開始。如報到時出現任何問題,選手必須在報到階段提出。過了報到時間才提出,將會視作無效,該名選手會被視為缺席。 獎金獎品 (總值超過15,000港元): 冠軍: HKD2,500 + Nineswing shirt x4 亞軍: HKD1,000 + Nineswing shirt x4 季軍: HKD500 特別鳴謝Nineswing,Safari Asia Limited, YesMaster HK 同 YesMaster GO 對比賽嘅鼎力支持! ——————————————————————– 【2023 Yesports x Rose Cup PUBG Mobile Taiwan, Hong Kong, Macau and SEA】 Are you searching for an opportunity to challenge yourself in the world of PUBG Mobile? Well, now you have a chance! We are excited to announce that we will be hosting a PUBG Mobile tournament with RoseG【2023 Yesports x Rose Cup PUBG Mobile Taiwan, Hong Kong, Macau and SEA】where you can compete with other skilled players
Read More »

A Leading Global O2O Hub For Talents and Gamers