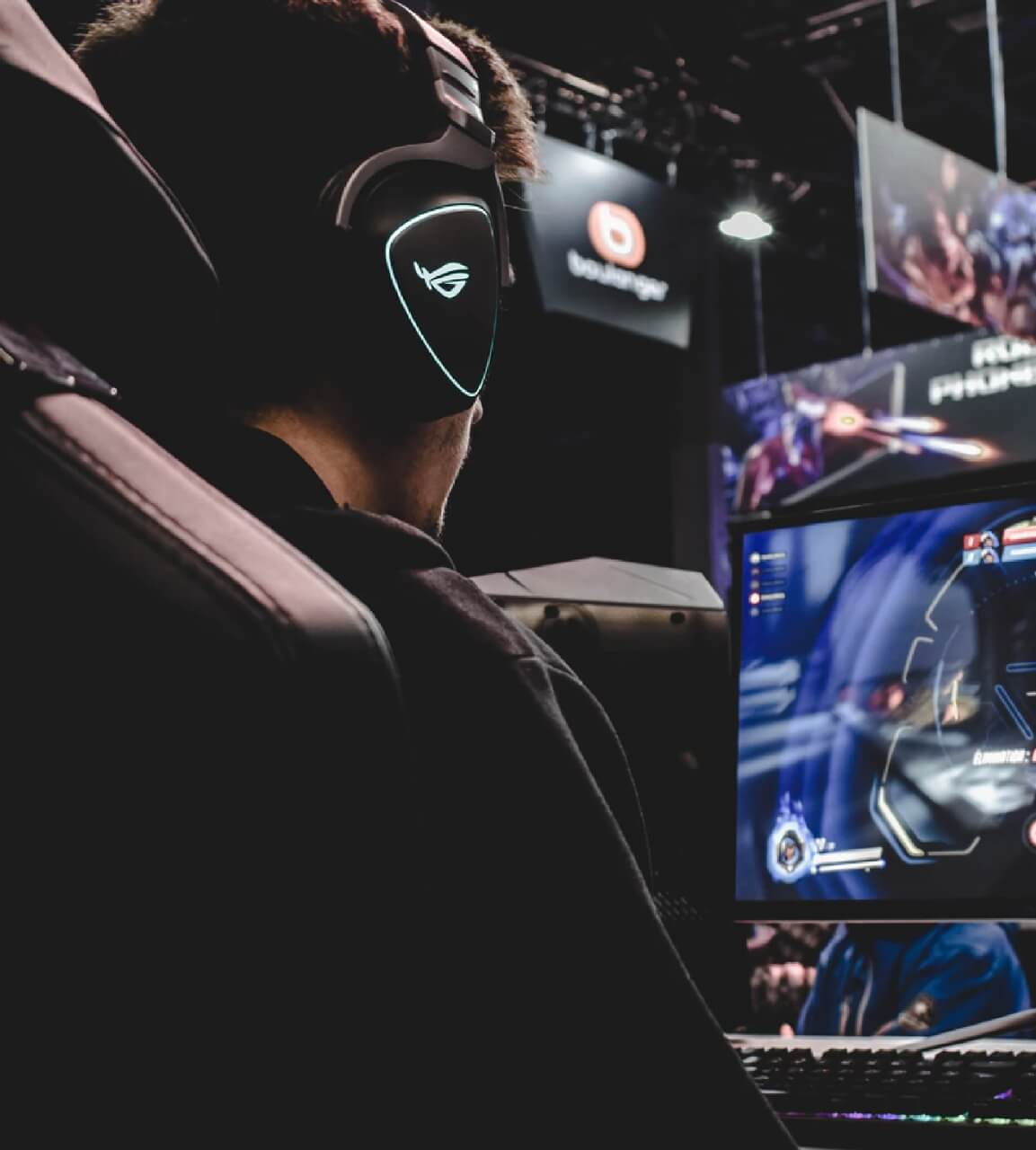 Yesports is a global "Career Development" + social media platform where more than 40 sectors' professionals, performers, athletes, gamers, talents etc. can develop their career, link up with sponsors & media, meet celebrities, upload profiles, exchange information, stay connected and seek funding for their endeavors!
Yesports Talents showcases talents from around the world and provides a platform especially for connecting to the corporates to maximise marketing synergies and merchandising strategies.
Increase your exposure by joining Yesports Talents! Connect yourself to the global marketing phenomenon! Join us NOW!