Legendary video game director Hideo Kojima revealed more box arts about Death Stranding in San Diego International Comic-Con and shared his insight to the future of gaming and film.
When asked about the blurring of lines between Hollywood filmmaking and the games industry, Kojima said, "120 years ago films were created and at first you had to go to a theater to watch them. Then came the TV. Then came streaming. Gaming will be streaming, too. I think games and movies, in the near future, will come closer. We're going into an era of new possibilities."
In the SDCC panel, Kojima also talked about Keanu Reeves, who was originally tapped to become a part of the Death Stranding cast. The famed video game director, however, said that he picked Mads Mikkelsen, while Reeves is now featured as a major character in another highly-anticipated title, Cyberpunk 2077.
Describing his latest, Kojima compared Death Stranding to Hollywood films. "I want to create new things and give new stimulation to the world," he said. "I want to bring something different that is difficult to chew and digest."
Kojima's games are known for cinematic cutscenes that progress the story. The game director may also be referring to projects such as Netflix's Bandersnatch, which blurs the line between gaming and streaming as it allows viewers to make decisions about the direction the movie will take.
Kojima revealed the cover of the Standard Edition of Death Stranding, as well as the Steelbook that will be part of the $70 Special Edition and the $200 Collector's Edition.
Death Stranding will launch on November 8 exclusively for the PlayStation 4. Fans of Kojima production will just have to await a few more months.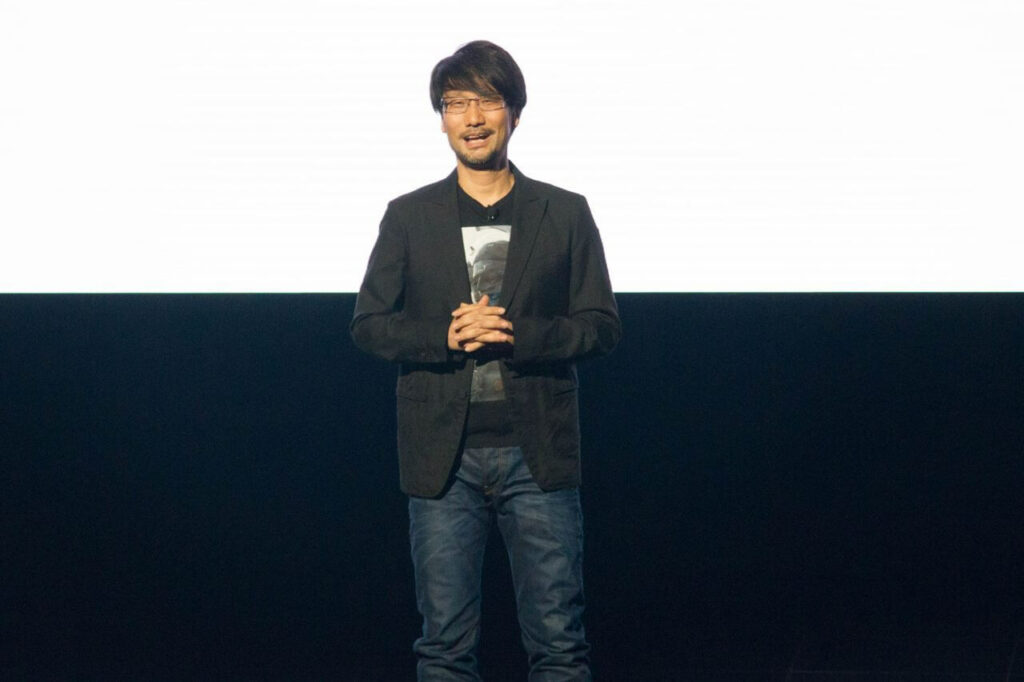 Source: Digital Trends